Find Allied healthcare jobs
Work when you want with our full support.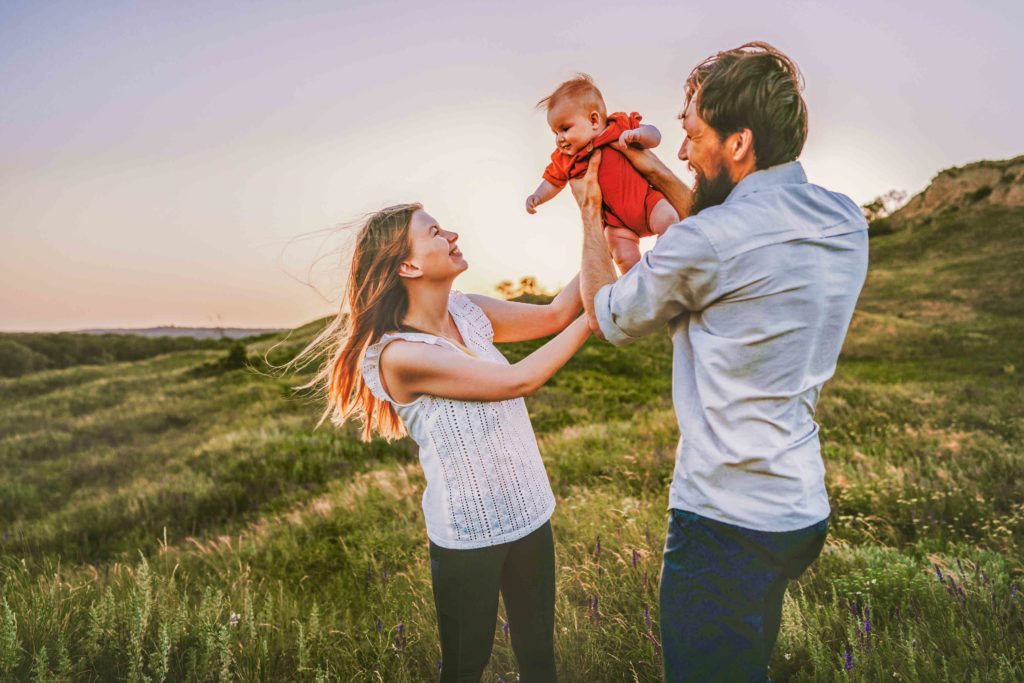 Get more flexibility with Allied per diem
Whether you're looking to gain experience or do rewarding work in the health environments you like, our allied per diem opportunities allow you to maintain a flexible schedule and earn a highly competitive compensation package.
As an allied per diem professional, you can be placed on assignments where and when you want. Our recruiters listen carefully to your requests and help match your unique skills and preferences to the positions you desire. Our contract and recruitment teams have developed strong, long-lasting relationships with respected and renowned facilities nationwide.
With mobile-enabled application, scheduling, preference, and updates – and our live team on-call 24 hours a day, 365 days a year – we're committed to providing service and support that really works for you. In addition, our local branch offices give you a home base in five different states.
We offer a variety of opportunities in hospitals, long-term care and skilled nursing facilities, psychiatric facilities, correctional facilities, school districts, medical groups, inpatient and outpatient clinics, and home health settings.
When you join the Integrated family, you become an integral part of a people-focused, mission-driven team dedicated to making a difference and making the most out of every single day. You'll value the honesty, integrity, service, and fun we're known for.
With Integrated, you can expect more and get it.
Integrated-specific Allied Per Diem Benefits
View current open jobs for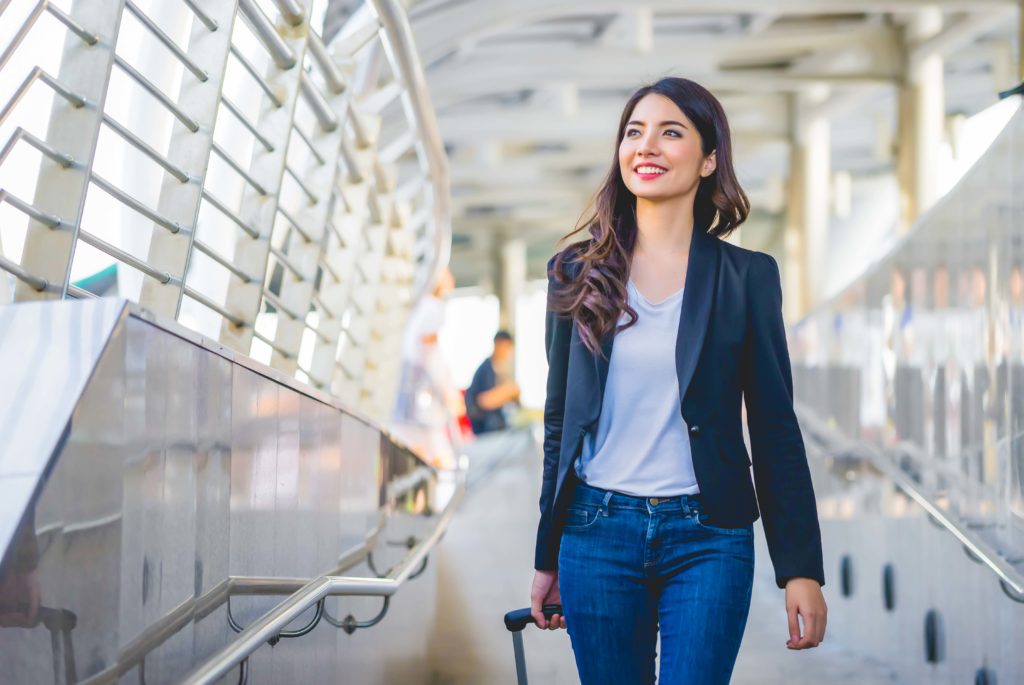 Discover rewarding Allied travel
With allied travel, you can control your own path to success. We're here to ensure you have the resources and support you need while you earn the top salary and benefits you deserve.
We're committed to providing you the most rewarding travel experience possible, both personally and professionally, through attention to detail and proactive communication.
Your relationship with your Integrated recruiter is a distinct advantage in your career as an allied professional. Your respected and results-oriented recruiter will focus on your needs and priorities to design a unique package for you.
Through our allied travel roles, you can expect more flexibility, more respect, more support, more earning potential, more control, more options, and more confidence. At Integrated, you're not a number. You're an integral part of a people-focused, mission-driven team dedicated to making a difference and making the most out of every single day.
Integrated-specific Allied Travel Benefits
View current open jobs for
1. Fill out the form below and we'll reach out
Once you've provided your contact information, a team member will contact you to learn about you, your goals, your experience, your availability, and the opportunities you're looking for.
2. Complete your smartphone-enabled application
We'll give you access to an application to complete and submit. If your clinical qualifications, experience, and employment goals are a match, we'll request additional clinical details and provide testing and skills checklists.
3. We'll schedule your onboarding
We'll gather your credentials and schedule your onboarding appointment. There, you'll complete final hiring documents and receive drug screen instructions.
4. Get confirmation and start choosing jobs
Once all credentials are verified, drug screen results are received, and background checks are complete, you're ready to go to work.
5. We're there to help you find your first shifts
This entire process takes about 21 days, but the relationship can last years. As part of the Integrated family, you can expect more from your life and career. We're excited to serve you.
Ready to Find Jobs that Work for You?
Additional Resources for Clinicians