Featured Job of the Month: Washington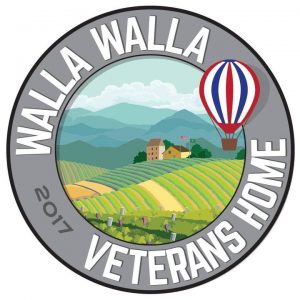 Walla Walla Veterans Home
We are proud partners of Proliance in the Greater Seattle area and have immediate needs to fill.
Please read the following information and click "Apply Now" if you believe this is a fit. Thank you.
This 80 bed nursing care facility was designed using a small house model and provides care in 8 individual homes.  All residents enjoy a private room with a p
r
ivate bathroom. Each house has an open kitchen, dining and living area much like any traditional home does, providing opportunities for residents to be involved in activities. One 10-bed house is secured and provides a home-like environment to address the needs of veterans requiring nursing home level Memory Care.
C.N.A  $24/hr, will consider mileage if over 50 miles one way. 
All Shifts ranging from Day, Evening, and Noc.
Location (Potential Additional Locations in Future)
Experience

6 months in the last two years
For PACU experience, prefer both Phase I and II experience.

Certifications:
Don't see what you're looking for?
We are currently hiring in all markets! Check out the Search Job page for more.