Agency Staffing Not Meeting Your Standards?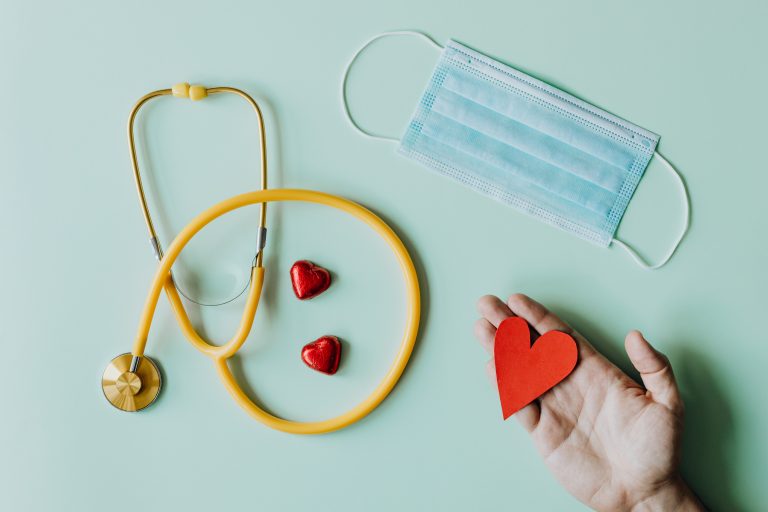 Is Your Organization Struggling with:
Managing multiple agencies to meet your staffing needs
Finding standardization with the agencies you use
Visibility across your organizations agency use, spend etc.
Inconsistent pre-screening across multiple vendors
Managing multiple timecard processes, multiple invoices and making multiple payments
Running reports on agency use, spend, and utilization analysis
What If We Could Help With Those Struggles By Offering:
One point of contact for all of your organization's staffing needs- instead of reaching out to 6 different vendors reach out to one point of contact and have your needs filled
Visibility of usage and spend across your entire organization to maximize your ROI
Customized reports, reporting on spend and utilization analysis in one centralized location
Single Payments on a single invoice, no need to keep track of numerous agencies timecards
Standardization of pre-screening and pre-qualifying candidates for your organization
Availability 24/7 365 days a year – in office staff ready to respond to your needs
Automated Order Distribution
If any of these things resonate with you I am happy to schedule a phone call to discuss how we here at Integrated Healthcare can help optimize your organization's staffing experience to better serve your organization.